by Tom Gaylord, a.k.a. B.B. Pelletier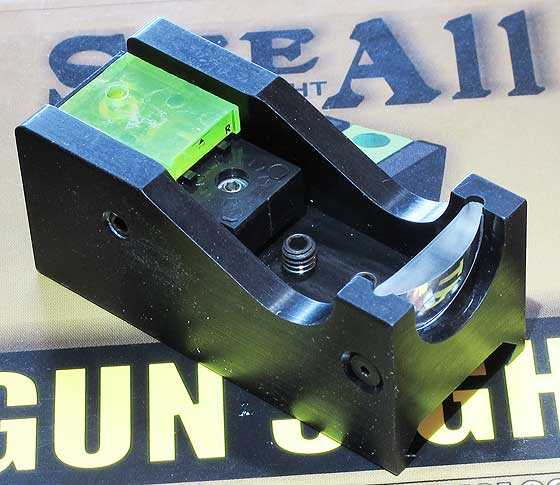 The See All Open Sight is revolutionary!
Today, I'm testing the See All Open Sight on the new TX200 Mark III that I've been testing for you. Because that rifle figures into today's test so much, I felt it was important that you be able to examine the rifle's accuracy in past tests — most importantly, the red dot sight test I just did in Part 13.
Part 1
Part 2
Part 3
Part 4
Part 5
Part 6
Part 7
Part 8
Part 9
Part 10
Part 11
Part 12
Part 13
I also want to mention that See All is aware of the difficulty in mounting their sight on a straight-line rifle like the M4. They even mention it in the frequently asked questions on their website. So, what happened the last time I tested this sight was my fault for not checking all the information. read more