by B.B. Pelletier
Announcement: Adrian Cataldo Beltran is this week's winner of Pyramyd Air's Big Shot of the Week on their facebook page. He'll receive a $50 Pyramyd Air gift card. Congratulations!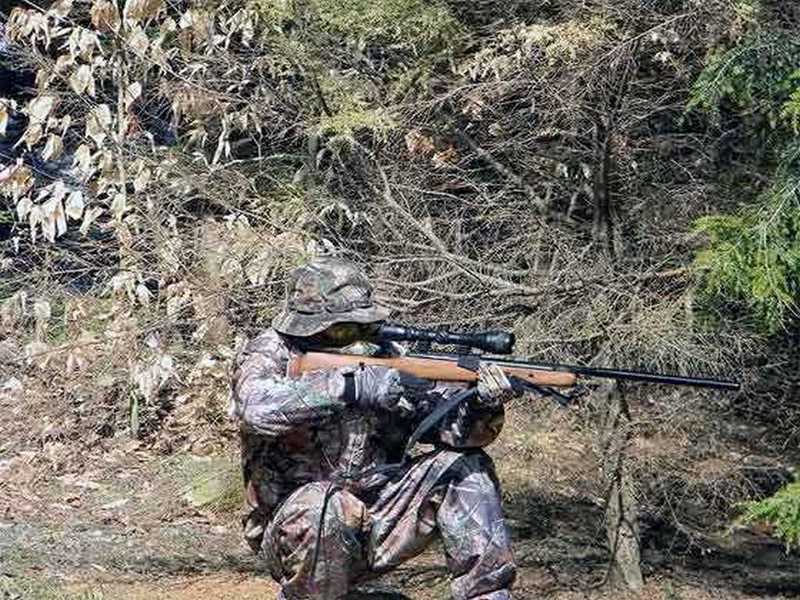 Adrian Cataldo Beltran is the BSOTW.
This is the second time I've used this title for a blog. The last time was a blog I did back in July 2007, almost five years ago. In that report, I was mostly addressing the expectations of accuracy that new airgunners have and how they relate to reality. Today, I want to look at something different.
Today I want to look at our secret hopes — those unspoken agendas that push us and direct us toward gun purchases that can sometimes disappoint us. I had one of these happen to me just this week. read more