by Tom Gaylord, a.k.a. B.B. Pelletier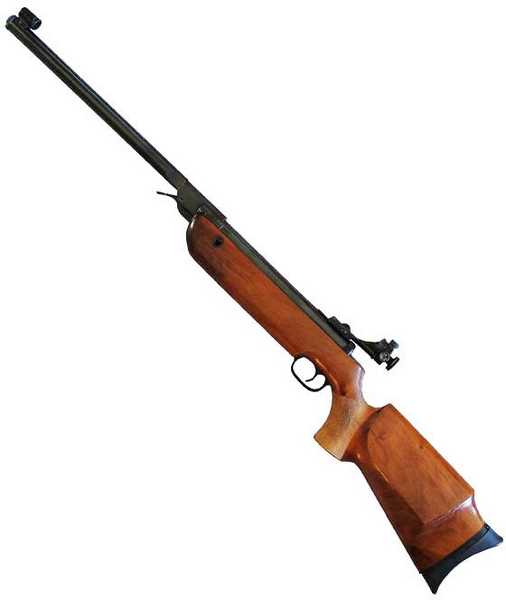 Walther LGV Olympia was a top-quality 10-meter target rifle from the 1970s.
It's play time again, today, for this is the day we shoot the Walther LGV Olympia target rifle at 25 yards in preparation for shooting it at 50 yards. This report is a look at the vintage Walther LGV platform as a sporter, rather than the 10-meter target rifle that it is. With Walther bringing out the new LGV models, I thought it would be nice to see how the original LGV did in the same test.
I have no idea which pellet to choose for shooting at 25 yards — to say nothing of shooting twice as far. So, today's test was nothing beyond my best guess of what might work well. Because I'll be shooting at a fairly long range with this relatively low-powered spring rifle, I knew the pellets had to be domes. Wadcutters start to fall off in accuracy after 25 yards, and pointed ones aren't that accurate to begin with. But good domes can be as accurate as good wadcutters, and they hold their accuracy a heck of a lot longer.