by Tom Gaylord, a.k.a. B.B. Pelletier
Part 1
Part 2
Part 3
Part 4
Part 5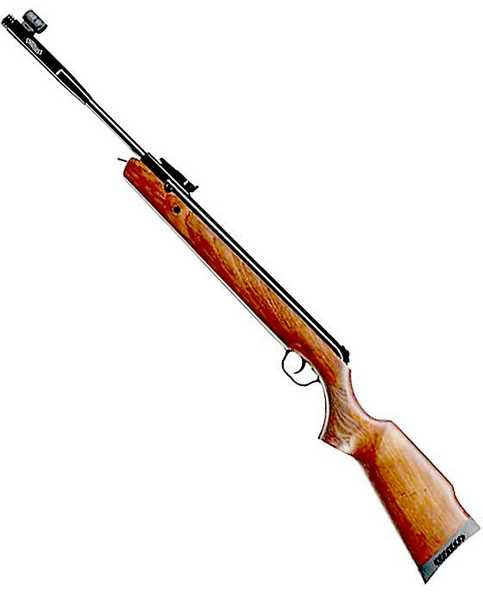 The LGV Master Ultra with a wood stock is what readers have been asking to see. Today we shoot it at 50 yards.
This is the final installment on the Walther LGV Master Ultra. When combined with the 6-part review I did of the .22-caliber Walther LGV Challenger, that's 12 separate reviews of the new LGV rifle. I think that's more than enough information to help anyone make up their mind.
For this report, I took the rifle to my outdoor rifle range two different times. The first time, the wind kicked up as I was shooting the first group, so I only managed to shoot one 10-shot group that day. It took a long time because I had to wait to shoot between wind gusts. The second day at the range, the weather was perfect. It was one of those rare days where the wind never gets up to one mile per hour all day long, so I feel the rifle has gotten as fair a test as I'm able to give.