by Tom Gaylord
Writing as B.B. Pelletier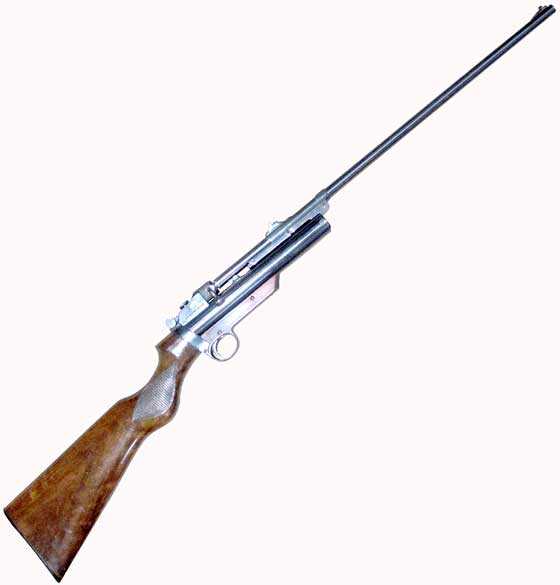 Webley Mark II Service air rifle.
This report covers:
The problem
Trim the seal
Shim the old seal
Hole punch
Refit the old seal and shim
Does it work?
It's been a while since we looked at the Mark II Service air rifle, asnd I thought it was time to take another look. You will recall in Part 2 I tested the velocity and found the rifle was shooting very slow. There was also a large puff of air at the breech that told me the breech seal needed to be replaced. I ordered one from the UK that took 3 weeks to arrive. When it got here I discovered it had to be sized to fit the breech. That has been shoving the report to the back burner, week after week, until I decided to do something about it.