by Tom Gaylord, a.k.a. B.B. Pelletier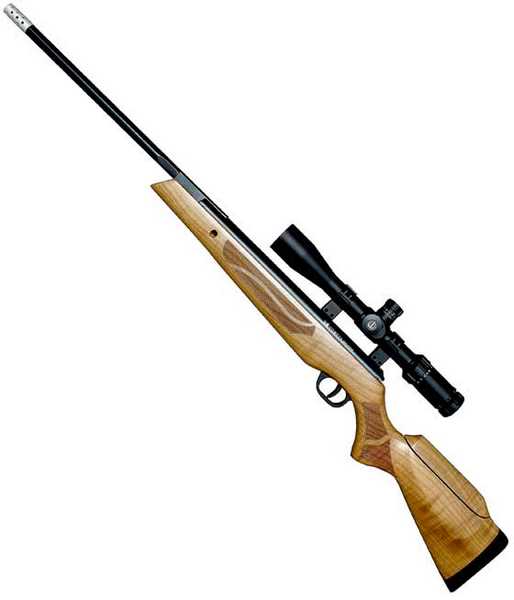 The Cometa Fusion Premier Star is stunning! This is the actual test rifle.
Well, today is do or die for the Cometa Fusion Premier Star air rifle. The last report was back in early November of last year, but that doesn't mean I haven't been working on the gun. Several times, I've started a test, thinking that I finally got the scope movement problem resolved — and each time a problem has cropped up. If I didn't believe this rifle had potential, I would have given up long ago; but the .177 version of the rifle — the regular Cometa Fusion air rifle, was so accurate that I felt this one had to be, as well. Today, we'll find out if it was worth the effort.