by B.B. Pelletier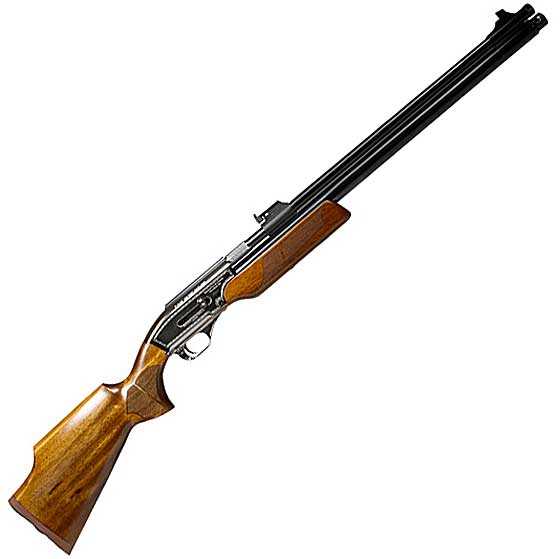 The Dragon Claw from Sam Yang is a .50-caliber big bore air rifle.
This is the second accuracy test with Sam Yang's Big Bore .50-caliber Dragon Claw single-shot air rifle. As you may recall, or you can check out by reading Part 3 again, the rifle shot all over the place last time. I decided that I was not seating the bullets into the rifling as far as they needed to be, so this time I took special pains to seat all the bullets. I'll tell you how that went as I report my findings.
Air use
I'm still filling the rifle from the same Air Venturi 88-cubic foot carbon fiber tank that I was using when I started this report. The tank has not been refilled, and there are now about 150 shots on the Dragon Claw (at the very least!), as well as a couple fillings for a Talon SS reservoir. The gun is still being filled to 3,000 psi, so that carbon fiber tank is definitely the way to go.