by Tom Gaylord, a.k.a. B.B. Pelletier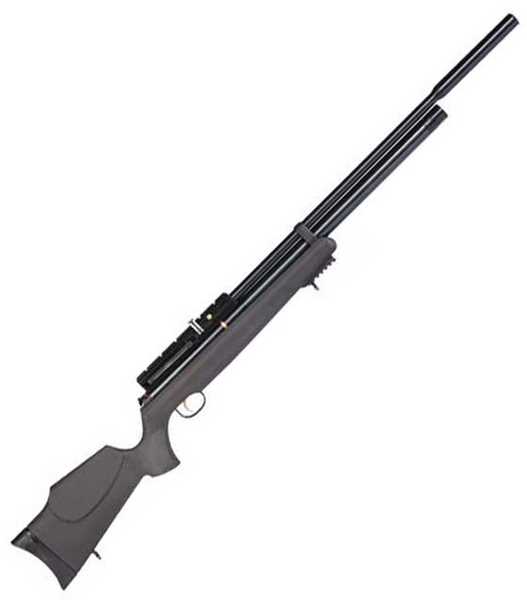 Hatsan's AT44S-10 Long QE is packed with features for airgun hunters.
This report covers:
• Inconsistent shots?
• Most accurate pellet?
• 100 yards means scope adjustments
• JSB Exact Jumbo heavy pellets
• Crosman Premier pellets
• H&N Baracuda Green pellets
• Gamo Hunter pellets
• Call it a day
• Conclusions
• Pyramyd Air sale
Today is a test of the Hatsan AT44-10 Long QE at 100 yards. I don't do this very often for many reasons; but when I find a PCP that's exceptionally accurate at 50 yards, I feel it's worth testing at the greater distance. It takes a perfect day for this test because any wind will push the pellet around. We don't get many windless days here in Texas, but this past Wednesday was one of them. It was so calm that dandelion fuzz would fall straight down.