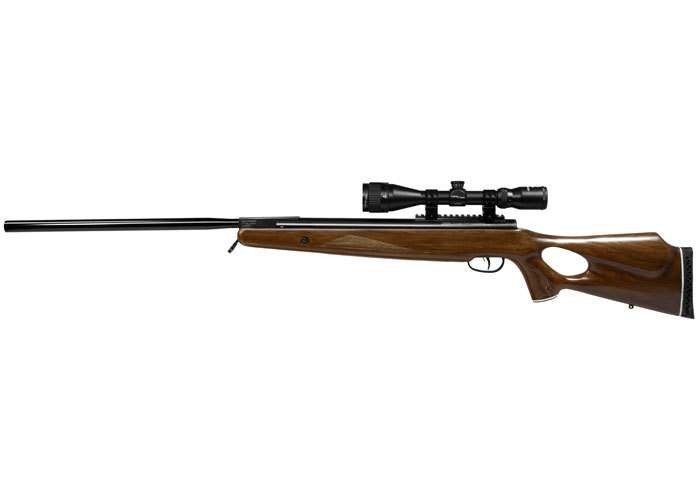 Create an online review   and share your thoughts with other customers
The most helpful favorable review
4 of 4 people found the following review helpful:
By espn1990 from USA on 2010-04-23 21:39:46
Things I liked: Powerful and quiet! Love the scope and the scope rail.
Things I would have changed: The trigger! It's horrible. I just installed a GRTIII, made an incredible difference! I have seen a lot of complaints about the trigger on all of the comments. You guys need to order this trigger from charliedatuna.com. $32, shipping included. Money well spent. Also, they need to offer a composite/synthetic stock in the XL series.
What others should know: Not for kids. This is a heavy gun that is hard to cock. I like the weight, seems to help me steady the shot.
The most helpful critical review
0 of 1 people found the following review helpful:
By Mike from USA on 2019-08-17 16:52:32
Things I liked: I hate this gun so far I Bought this XL in a 25 cal & have shot several different pellets threw it I cant get it to tighten up on its pattern .I have shoot 5 - 600 pellets threw it & it is still shooting a12 inch pattern .save your money dont buy a 25 cal . I have a 177 XL & it shoots dime size groups but the 25 cal stinks, it is not worth the money.
Things I would have changed: the gun dont make it
What others should know: yes save your money