by Tom Gaylord
Writing as B.B. Pelletier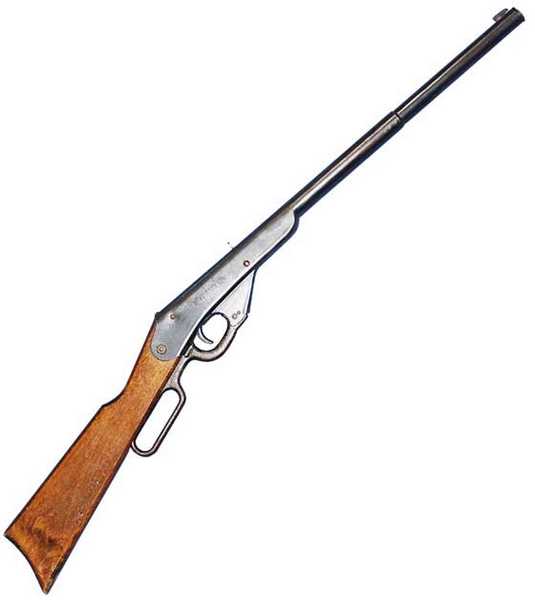 Daisy Number 12 Model 29 is a vintage BB gun.
This report covers:
For Reb
The gun
Welded tube
Hard to cock
Sights
Single shot?
No chrome
Shot tube
This is about a BB gun you fondly remember, but never heard of.
HUH?
Today's BB gun looks like many others from the turn of the century, especially the model H that lasted from 1913 until 1922. The No. 12 Model 29, however, is a single shot that was produced from 1929 until 1942, when Daisy put BB guns aside for the war effort. Although it is a later gun, it retains many characteristics of much earlier BB guns.
The most notable feature is the cocking lever that has a small finger loop, as opposed to the levers on most Daisys with full sized loops. The lever is cast iron, a vestige of guns made decades earlier. Because it lacks a forearm you can clearly see the sheet metal weld that seals the compression tube. This is where the soldered patch used to be — before Daisy figured out how to weld the thin metal tube airtight.