by Tom Gaylord
Writing as B.B. Pelletier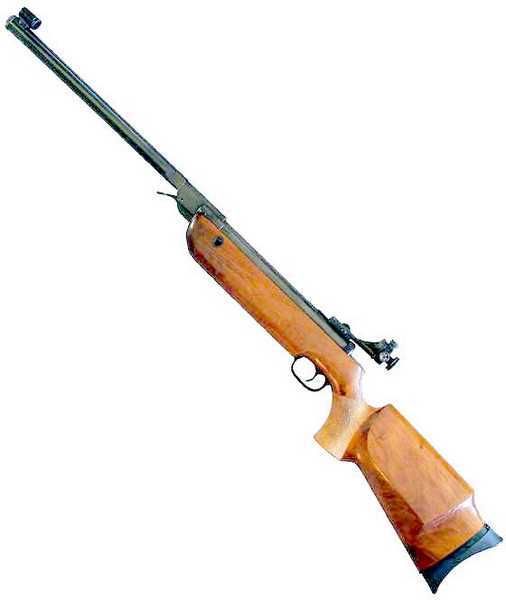 Walther's LGV Olympia is one of the last recoiling spring piston target rifles.
This report covers:
The test
RWS Meisterkugeln
RWS Superdome
H&N Finale Light
Qiang Yuan Olympic
And then a miracle happens
RWS R10 Pistol
Sig Match Ballistic Alloy
Discussion
Summary
One last thing
Thanks for being patient. I still have more articles to be written about current airguns, but today I will address the accuracy of the Walther LGV Olympia at 10 meters. Remember — I'm doing this because I want to test the rifle with some modern pellets that weren't around years ago. Let's get to it.
The test
I shot the rifle off a sandbag rest at 10 meters with the airgun resting directly on the bag. The LGV is so smooth as to almost be recoilless, so a direct bag rest helps the accuracy. I shot 5 pellets at each bullseye, which is how many shots are in the test target that comes with 10-meter target rifles. I didn't adjust the sights throughout the test. Let's see how she did. read more