by Tom Gaylord
Writing as B.B. Pelletier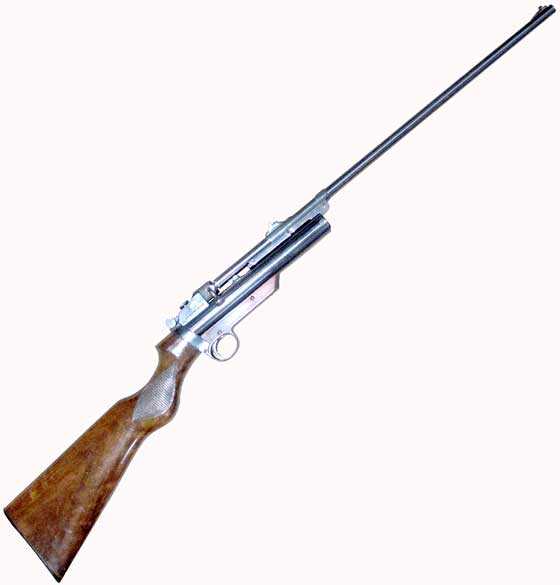 Webley Mark II Service Rifle.
Part 1
Part 2
Part 3
Part 4
Part 5
Part 6
Today's report is another in the series I did on the Webley Mark II Service rifle. Today's post is by reader RidgeRunner, who now owns the rifle. He tells us about his rifle's performance after the maintenance he reported in Part 6.
If you'd like to write a guest post for this blog, please email me.
And now, take it away, RidgeRunner.
This report covers:
A Round Tuit
My Chrony Rig
Into The Breech!
RWS Super H-Point
Eley Wasp
H&N Sniper Light
H&N Field Target
JSB Exact Jumbo RS
JSB Exact Jumbo
Crosman Premier Hollow Point
H&N Baracuda Hunter Extreme
H&N Baracuda
Summary
A Round Tuit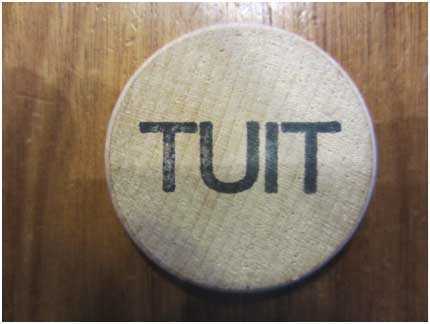 Well, it took me a while to get to this, but now that I have a round tuit I can start doing the velocity test on this old gal. Since I spent most of a warm, calm, sunny Sunday shooting this air rifle, you might want to make sure you have a full cup of coffee before you go much further. read more