by Tom Gaylord
Writing as B.B. Pelletier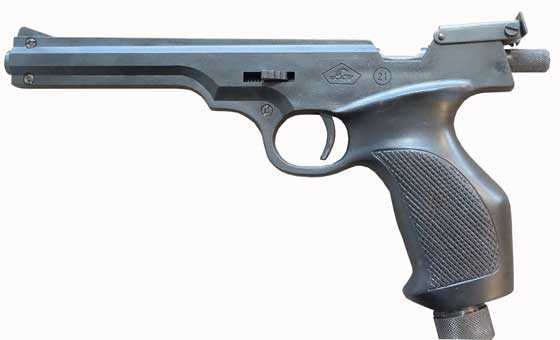 The Lov 21 is a CO2 target pistol; made in the Czech Republic. It doesn't look like much, but people speak well of it in Canada and Europe.
This report covers:
Learned a lot!
The CO2 cap
Velocity — H&N Finale Match light
JSB Exact RS
Sig Match Ballistic Alloy
Shot count
Trigger
Evaluation
Learned a lot!
We learned a lot from new European readers' comments to Part 1 of this report — especially reader H3P04. I told you the Lov 21 is an air pistol that I am completely unfamiliar with, and from the little I do know so far, it seems like a winner. Today we start finding out.
The first thing we learned is this pistol isn't even mainstream in its country of origin! They know about it, but it doesn't stand out, according to the comments made by several Czech readers. read more