by B.B. Pelletier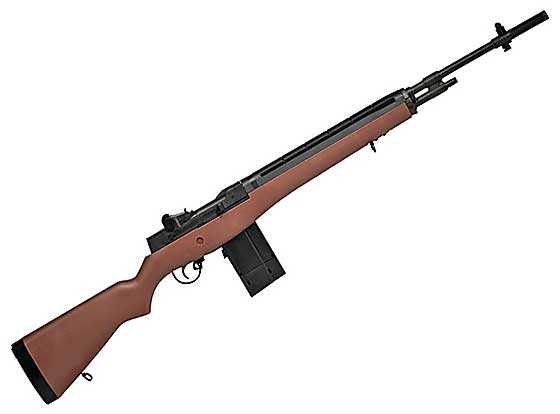 Winchester's new M14 dual-ammo rifle looks very much like the military rifle it copies.
Redemption is a powerful experience, because it comes only after suffering and anguish. Redemption is what I longed for with the Nelson Lewis combination gun and with my Ballard rifle. Today, however, I'm going to talk about another redemption — that of the Winchester M14 dual-ammo rifle.
In Part 1, we learned that this rifle is nearly all plastic — which for many, including me, is a put-off. We also learned that it uses two 12-gram CO2 cartridges instead of one, and that assaulted the the miser in all of us. Accuracy is the only thing that would make it worth the extra cost.