Customer Reviews for Air Venturi Air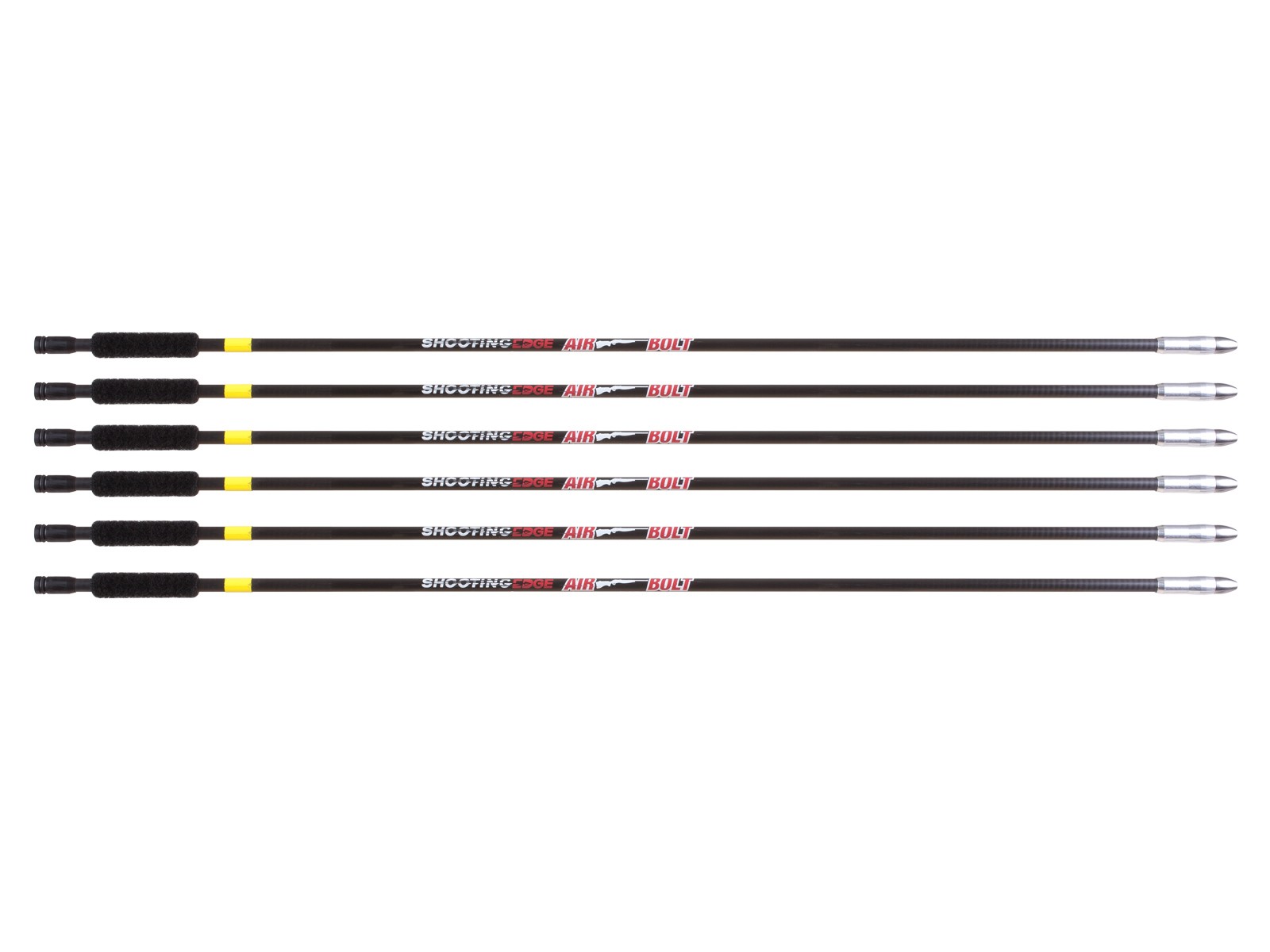 Average Customer Review
5.0
(5 reviews)
3 star

2 star

1 star
Create an online review   and share your thoughts with other customers
The most helpful favorable review
1 of 1 people found the following review helpful:
By Stuball56 from USA on 2017-09-22 15:11:22
Things I liked: Unbelievable power, along with accuracy make these a winner all around. A bit pricey, but worth it. My wife saw these and remarked that I am loaded for bear. Well that is a literal statement. Anything one can take with a bow, or crossbow, can be better taken with these and the right weapon.
What others should know: However, as far as I know, Arizona is about the only state you can legally hunt with these. Even with 2" broadheads. My rifle and these bolts outdo any bow or crossbow on the market today. Over 500 fps with a 100 grain broadhead!!!
The most helpful critical review
0 of 0 people found the following review helpful:
By craig from USA on 2017-09-30 08:53:18
Things I liked: Shoots great. Very cool.
Things I would have changed: Make them cheaper. Maybe a bright color so they are easier to find.
What others should know: I couldn't get them in my Bulldog at first. I had been cleaning with swabs but I had to go get a hard brush to clean the thing out. There is still a tight spot right near the front and I have to push the bolt in against something solid like a tree. Once you get it past the tight spot you can push it in by hand. I lost the very first one I shot. I was so excited to shoot one I forgot to fill the gun. It was at about 1500 psi and my bolt fell short of my target and I never found it :( If it hits something solid the whole tip will come off. I've been able to screw the metal back onto the carbon fiber? bolt but now it comes off every shot and I have to dig it out of the target. I'm going to epoxy it on the bolt and see how long it holds up.