by B.B. Pelletier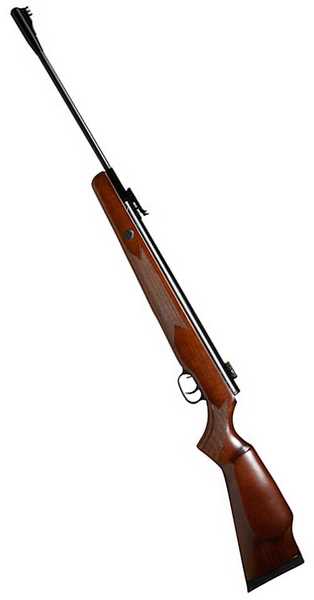 Tech Force Contender TF89 is a large, powerful breakbarrel spring rifle.
This report is a poignant one for me, because I also tested one of the first TF89 Contenders that came to this country. That was for the Compasseco website back in 2003, and I still remember that rifle. I said that the Chinese were finally nipping at the heels of Weihrauch, and that the Beeman R1 had reason to be concerned.
It's now eight years later and the .177-caliber TF89 Contender I am looking at today (serial number 08638455) isn't quite the same gun I saw in 2003. For starters, when I took this gun from the box, it was covered in thickened oil that had to be removed. I haven't seen that in many years. A quick spritz of Ballistol over everything, followed by a thorough wipedown with a cotton rag removed the old oil and got the rifle to a clean, dry state; but it was something I haven't had to do in a long time.