by Tom Gaylord, The Godfather of Airguns™
Writing as B.B. Pelletier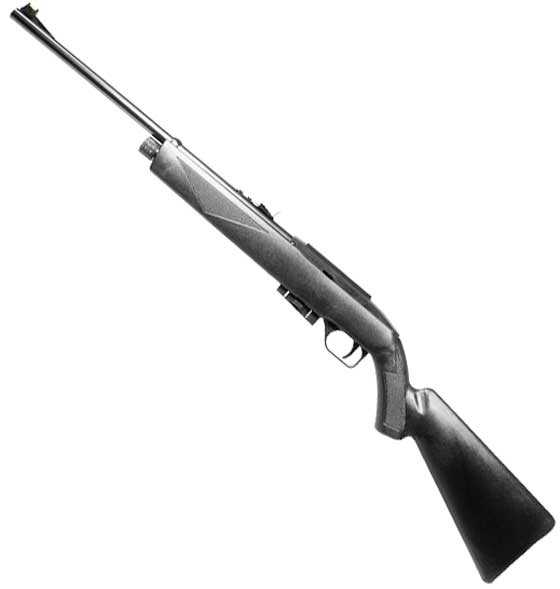 Crosman's 1077 RepeatAir is a classic.
This report covers:
• Crosman Premier Lite pellets
• Air Arms Falcon pellets
• Ran out of gas
• JSB Exact RS pellets
• RWS Superdome pellets
• Final evaluation
Today, I'll back up to 25 yards and see what the Crosman 1077 CO2 rifle can do at that distance. I used a vintage Tasco Pro Point dot sight because, when I mounted the Tech Force 90 dot sight, it was angled too far to the right. So, the shots landed too far left. The Tasco was similarly skewed, but it wasn't as pronounced, and I was able to adjust the impact point back to where I wanted it.