by Tom Gaylord
Writing as B.B. Pelletier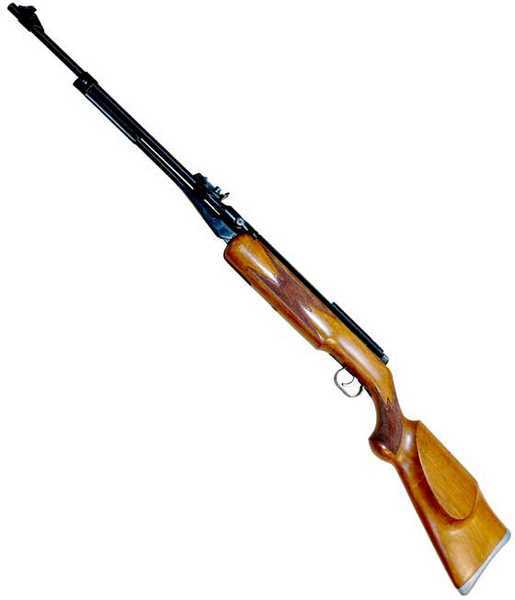 BSF S54 target rifle.
This report covers:
Something else
Rear sight has to come off
1950s design
Assemble the rifle again
Install the peep sight
Ordered a new target front sight insert
Accuracy
The test
H&N Finale High Speed
H&N Finale Match Light
Discussion
Summary
Today will be another accuracy test of the BSF S54 Match rifle. But it's a test with a twist. In Part 3 we learned which pellet does best in this rifle — the H&N Finale Match High Speed — a 7-grain wadcutter that is no longer being offered. I have received the current Finale Match Light target pellets, so I can start testing with them today, as well.
Something else
And, there is something else. A couple weeks back reader Kevin alerted me to the fact that the seller in Bulgaria from whom I bought the Diana peep sight also had a BSF peep sight for sale. He had it advertised for Anschütz, FWB and Walther, which is why I never noticed it. The price was reasonable and, as before, the shipping was free, so I ordered it. It's here and I would like to show it to you. read more