by Tom Gaylord, a.k.a. B.B. Pelletier
Part 1
Part 2
Part 3
Part 4
Part 5
Part 6
Part 7
Part 8
Part 9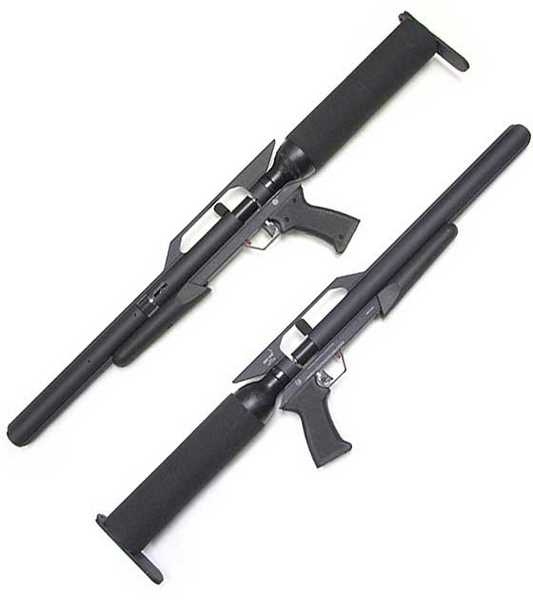 AirForce Talon SS is a whole shooting system.
Before we start, you'll remember that the president of Pyramyd Air promised to eat his hat if the IZH 60 I recently tested could not put 10 shots inside a quarter-inch group at 10 meters. It was close, but he lost the bet, so today we have two photos — one of the hat and the other of him eating it. Well done, Val!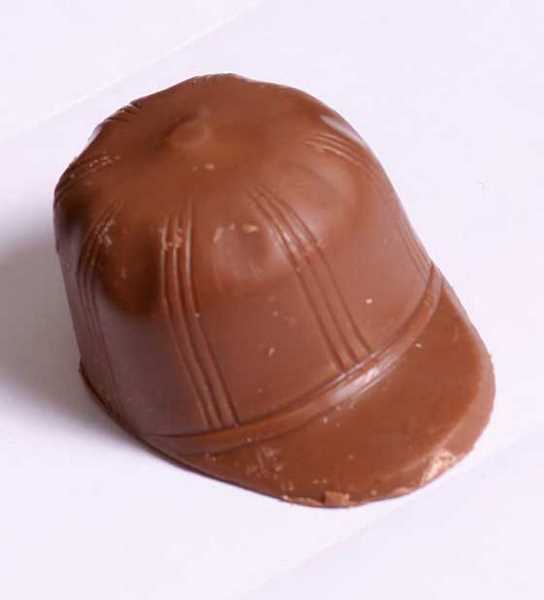 The "hat."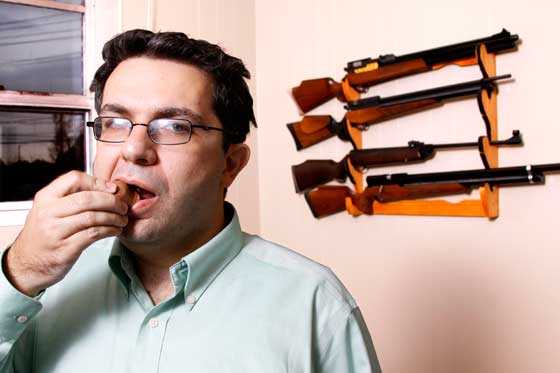 Pyramyd Air President Val Gamerman eating the hat.
The caption to the first picture of the Talon SS PCP says it is a complete shooting system, and today we'll look at another facet of that. Let's look at the performance of the CO2 adapter, which turns the rifle from a PCP into a CO2 gun. Before this adapter existed, people were always asking for it. They envisioned it exactly as it turned out, but the demand went unanswered for several years. Then, Pyramyd Air negotiated with AirForce for a production run of adapters and we got them.