by B.B. Pelletier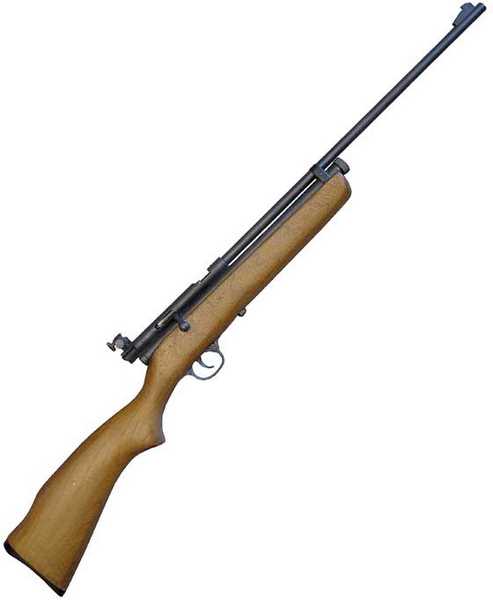 Fresh from the closet, another fine Crosman 160 emerges into daylight. We'll watch this one blossom.
Today, I'm testing the Crosman 160 for accuracy. This is a target rifle — originally intended for 25-foot ranges, so 10 meters, which is very close to 33 feet, is the distance I shot for this test. And I shot at 10-meter rifle targets. It's important to remember this rifle is a .22, not a .177, because the larger pellets will influence the overall group size.
The 160 has a post front sight that isn't as precise as an aperture, but I learned to shoot on a similar sight, so it still works well for me. I'd disassembled the rear aperture sight during cleaning, so when I sighted-in there was a lot of adjusting to get the pellet on target.