by Tom Gaylord, The Godfather of Airguns™
Writing as B.B. Pelletier
Today's report is the final part of the guest blog from HiveSeeker. He tells us about the various pellets he tested and gives their results.
If you'd like to write a guest post for this blog, please email me.
Over to you, HiveSeeker.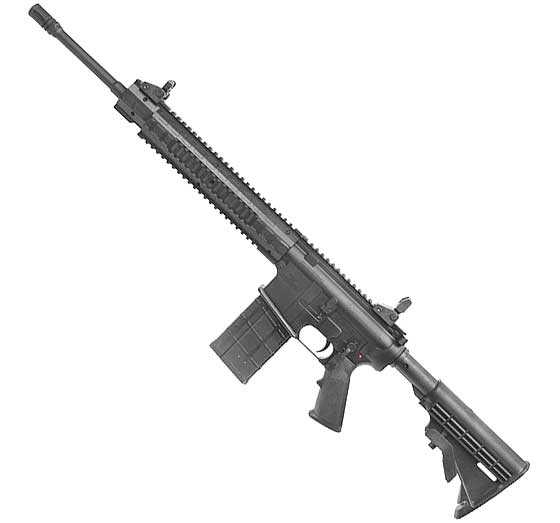 Daisy's Winchester MP4 is a realistic and fun-to-shoot military replica pellet rifle. The gun is shown here with added Leapers UTG 3-9×32 Bug Buster scope and AR-15 rubber recoil pad.
This report covers:
• Scope notes
• More pellet testing
• I know there's something going on
• The Winchester trio
• RWS Diabolo Basic pellets
• RWS Hobby pellets
• H&N Match Pistol pellets
• The magic bullet? Beeman hollowpoint coated pellets
• Retesting the best
• Conclusion
• Other military pellet rifles to consider read more