by Tom Gaylord, a.k.a. B.B. Pelletier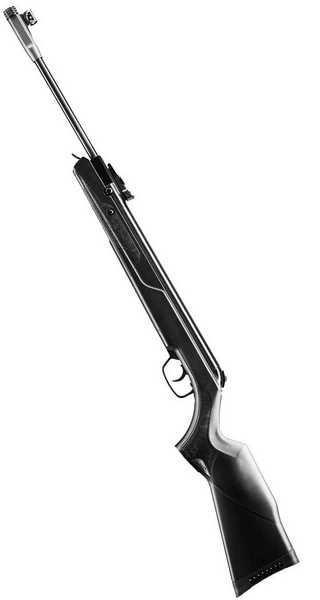 Walther's LGV Challenger is an exciting new sporting breakbarrel springer.
Today, I get to play with this wonderful new .22-caliber breakbarrel Walther LGV Challenger, and the experience was wonderful. Kevin — start thinking about a new gun! And Victor — stick around, because today you're going to see an example of an airgun whose velocity claims are on the money. What a perfect way to get rid of the bad taste yesterday's report left.
Oh, and to whoever said these were going to cost $700 — they're not. This one is listed for $566.10 on the Pyramyd Air website (on the date this blog report was published). I realize that's still a lot of money, but you can't buy this level of quality for a whole lot less. The first time I cocked it for today's velocity test, I was reminded of the bank-vault feel the action has. I cannot say enough good about it, except to tell Kevin that it cocks as nicely as my tuned Beeman R8. He'll know what I mean. read more