by Tom Gaylord, a.k.a. B.B. Pelletier
Part 1
Part 2
Part 3
Part 4
Part 5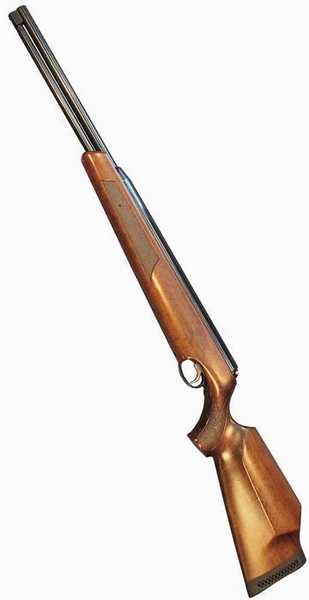 BB's TX200 Mark III.
This is my second trip to the rifle range to shoot the TX200 Mark III at 50 yards. Last time, I shot only heavy pellets; today, I'll shoot the hopefully more-accurate lightweight pellets, plus one JSB medium-weight pellet that several blog readers have had success with.
I also shot the rifle laying across the sandbag, instead of in the long groove down the center. Several readers said that was the best way to rest the rifle directly on the bag.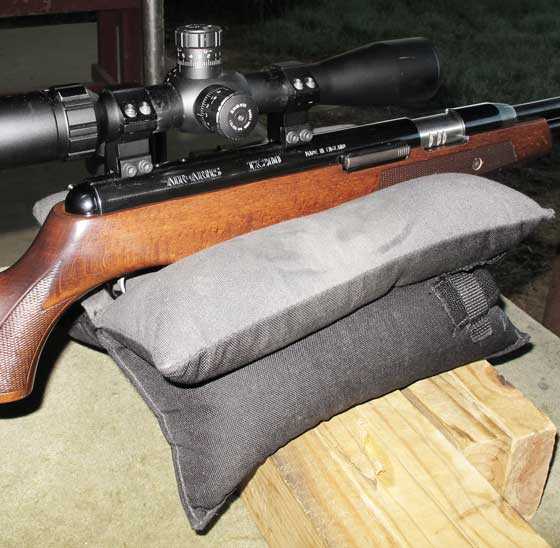 When I tested the rifle last time with heavy pellets, this is how it laid on the sandbag.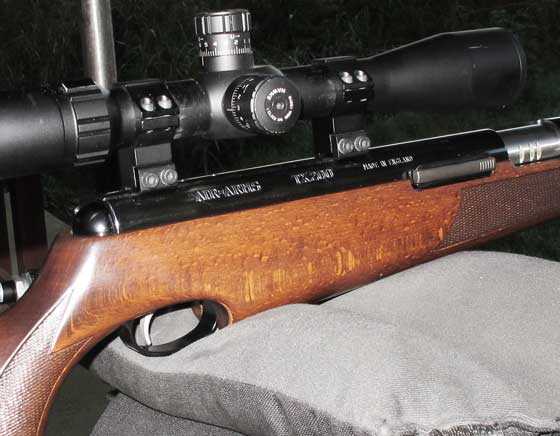 For most of today's test, the rifle laid sideways on the bag. read more