by Tom Gaylord
Writing as B.B. Pelletier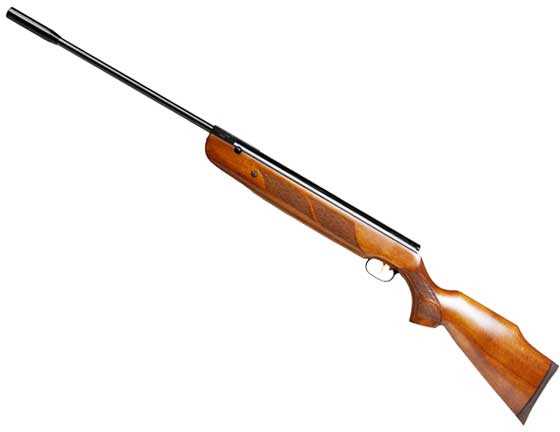 Beeman R1 Supermagnum air rifle.
This report covers:
Twitchy
The tune helped!
Important changes
Sight-in
No luck
One last group
Conclusions
New R1 book next year
Today will be interesting, because today we will see the Beeman R1 in a new light. At least I now do.
Twitchy
In Part 3 I told you that my R1 has always been a twitchy rifle to shoot accurately. Even when I wrote the R1 book, I had problems getting this rifle to shoot at any distance. Ten meters was easy, but beyond 20 yards the rifle just didn't like to put them all together. But in every group of 10, 4 or 5 would be in a single hole — indicating the airgun wants to shoot. When I encounter an air rifle like that I call it twitchy, because it really needs the right hold to do its best. The problem is — I hadn't found that hold for this rifle yet.