by Tom Gaylord
Writing as B.B. Pelletier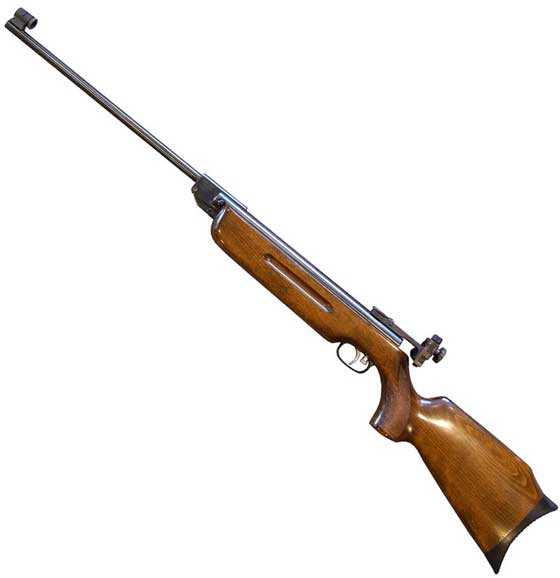 HW 55SF.
This report covers:
Readers impact
The test
H&N Finale Match Light
Now, I zeroed the rifle
Sig Match Ballistic Alloy
Qiang Yuan Olympic match pellets
RWS R10 Match Pistol
But wait —
Summary
Today we look at accuracy. Because several readers have asked for it, I will re-test the rifle after I have tuned it. I have not decided yet whether I will do a full parts replacement tune, so there may be nothing to compare a Tune in a Tube tune to (say that quickly three times), but I will at least return and re-test the accuracy with the same pellets after I have quieted the action.
Readers impact
Several readers believe that making a spring gun's action smoother will improve accuracy. It certainly won't hurt it, but I have never found it to improve. However, I did an extra test today to see if I am doing all the things I can to get all the accuracy this rifle has to offer. We will get to that after the main test. read more