by Tom Gaylord
Writing as B.B. Pelletier


The Johnson Indoor Target Gun is a catapult BB gun that was made in the late 1940s for youth target practice.
This report covers:
What kind of rubber?
Remove the old rubber
Measure the old rubber
Loops on each end
Install the new rubber
Ready!
Daisy BBs
Problems!
Got it going
Baseline
Shortened the rubber
Second Daisy test
Dust Devils
Two lessons
Shortened the rubber again
Higher velocity
Shortened the rubber another time
Last test
Summary
Today I install a new rubber band in the Johnson and if all goes well, we will see what velocity it gives. In case you forgot, when I got this gun the rubber was broken.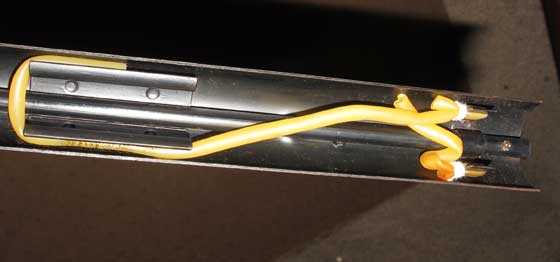 This is how I got the gun.
What kind of rubber?
I have been shooting my other Johnson Indoor Target Gun for years, so I had 10 feet of 3/16" amber surgical tubing on hand for repairs. I will start with that.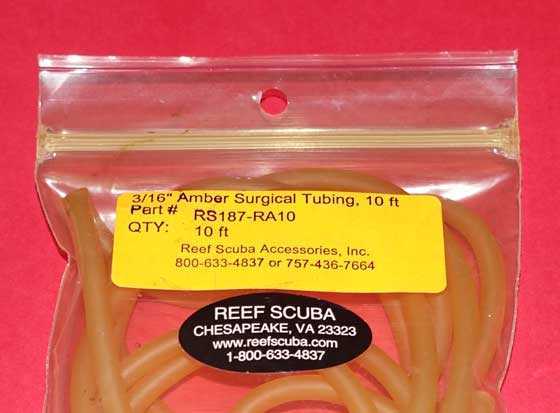 I had this surgical rubber tubing from my other Johnson.
Remove the old rubber
Step one was to remove the old rubber from the gun. It might look easy, but wherever that rubber was in contact with the steel in the gun it had bonded. It took me 15 minutes to get all the little pieces out. read more