by Tom Gaylord
Writing as B.B. Pelletier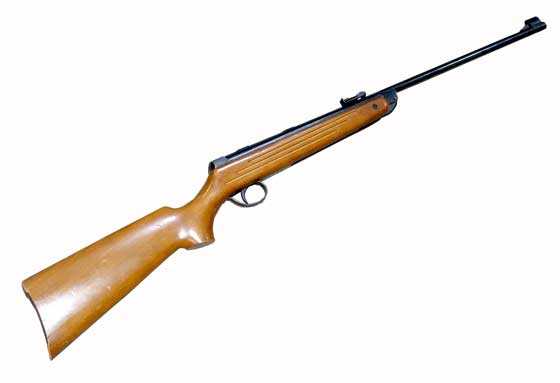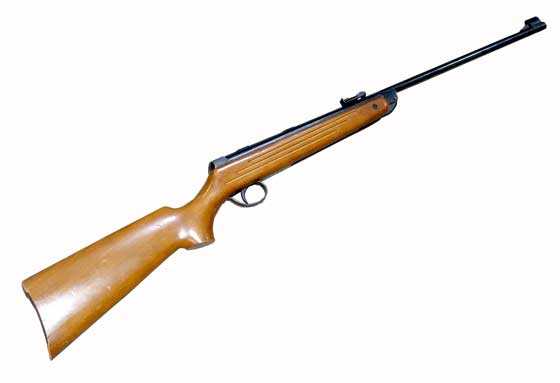 BSA Meteor Mark I.
Part 1
Part 2
Part 3
Part 4
Part 5
Part 6
Part 7
This report covers:
Bear food
What about a Weaver/Picatinny mount?
Yes, but couldn't you…?
However
Wrong again
Evaluation

Bear food

Sometimes the bear eats you! At the end of Part 7 I said I would back up to 25 yards and test the BSA Meteor Mark 1 with a "real" scope. I fully intended doing just that and a reader (August from Germany) reminded me of that recently.

Folks, it ain't-a-gonna-happen! When I located the rifle and removed the BSA scope for this test I found a problem. The rifle has two places on the spring tube where the scope base clamps to. Those places are unlike any other scope base I have seen. Instead of cutting parallel dovetail grooves in the scope tube, BSA pressed two steel plates into large transverse dovetails, making a place for scope ring jaws to clamp to that isn't exactly a dovetail but functions like one.