by Tom Gaylord
Writing as B.B. Pelletier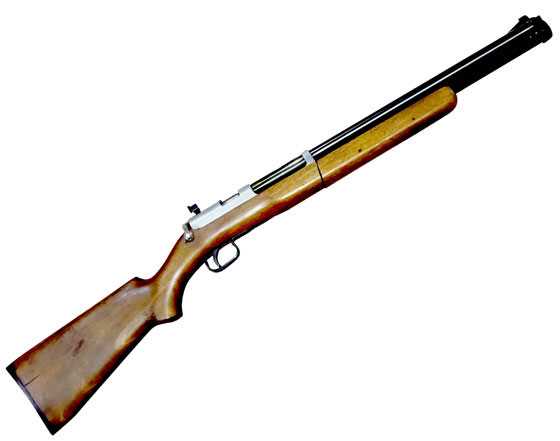 My new Sheridan Supergrade is in fantastic condition, despite the wood check at the butt.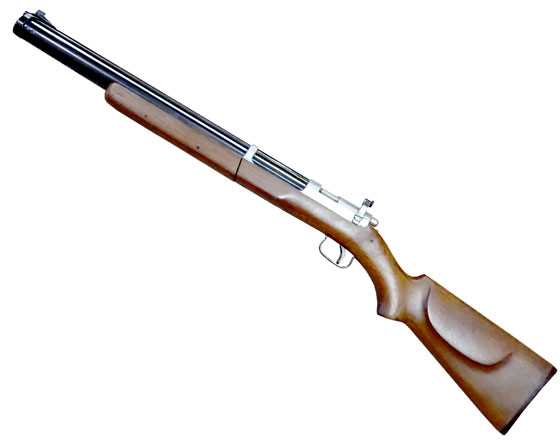 The cheekpiece makes the Supergrade stand out!
This report covers:
The test
JSB Exact
Crosman Premier
Sheridan Cylindricals
Predator Polymag
Crosman Premiers
H&N Baracuda
H&N Field Target Trophy
Evaluation so far
10-shot group
Summary
22 caliber club
Today I moved back to 25 yards to test the Sheridan Supergrade. There were also a couple extra tests readers asked me to do and they are included in this report.
The test
I shot with the rifle rested on a sandbag. I pumped the rifle 5 times for every shot in today's report. I also wore my reading glasses to make the front sight as sharp as possible. The bullseye became a little fuzzier than usual, but I think you are going to see that it didn't matter. read more