by B.B. Pelletier
Part 1
Part 2
Part 3
Part 4
Part 5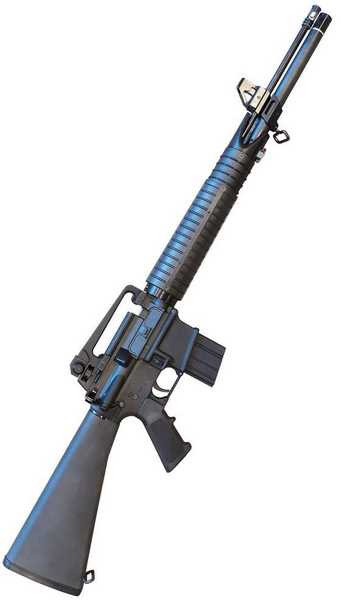 Crosman's new MAR177 upper is big news!
Today's test is shooting the Crosman MAR177 at 25 yards, both with and without the magazine. We'll also shoot it with the best wadcutter target pellets and the best domed pellets to see what differences there are.
Rather than shoot the rifle myself, I let Mac shoot it this time. He is the better rifle shot between us, and I just wanted to see what the rifle would be like in his hands. He shot it off a bag rest at 25 yards indoors. Ten pellets were shot from the magazine, then another 10 of the same pellet were shot using the single-shot tray. Mac tested both domed and wadcutter pellets, so we get to compare the relative accuracy of both today. And the results did not turn out as I expected.