by B.B. Pelletier
Photos and testing by Earl "Mac" McDonald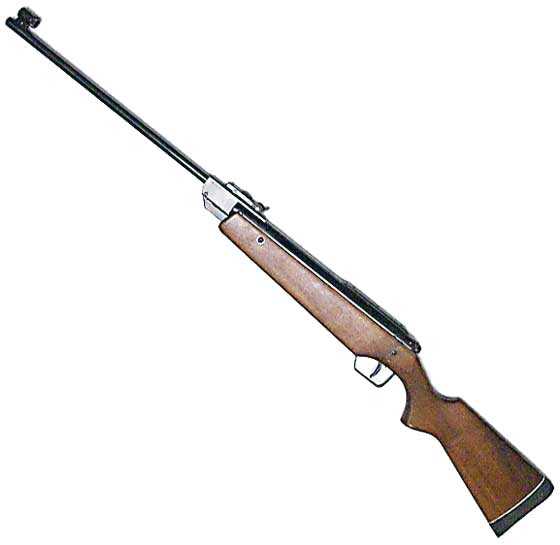 RWS Diana 45 is a magnum springer from the past.
Well, Mac has been testing this rifle for us, and a lot of you have commented that you like what you see. It does look nice in contrast to today's magnum blasters. In its day, it was considered the most powerful of magnum springers, but those days are long past and now the rifle looks like a classic sweetie.
I do have to tell you, though, there are two sides to this rifle. For every smooth shooter like the one Mac is testing, there are other 45s that buck and buzz terribly. This seems to be independent of caliber or the year of manufacture. I just want you to be aware of that if you decide to get one for yourself.