by Tom Gaylord, a.k.a. B.B. Pelletier
Part 1
Part 2
Part 3
Part 4
Part 5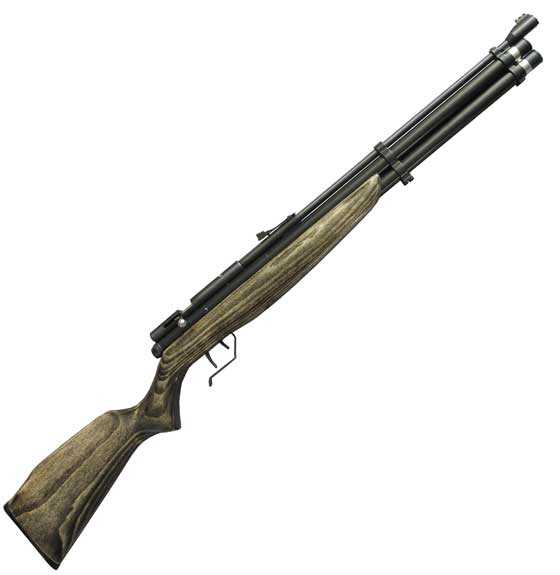 The Lightweight Disco Double in its new stock looks striking!
This is a second look at the Disco Double at 50 yards. On this day at the range, the wind was quiet, so it was a good day to test.
I didn't do anything to the rifle before this test because I didn't have any time to stop long enough to clean the bore. So, it went uncleaned. I may have promised to do certain things before the next test, but all I actually did when the time came was grab the rifle and go back to the range.
I used the same black single sandbag you saw in the Daisy model 8 test earlier this week. The Disco Double perfectly fits the long groove of that bag and feels more secure than if it was in a conventional rifle rest. read more