by Tom Gaylord, a.k.a. B.B. Pelletier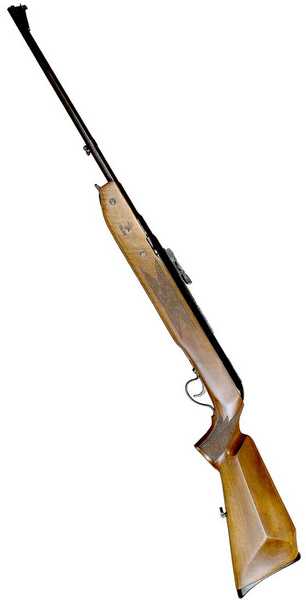 Falke 90 underlever rifle is a German spring-piston gun from the early 1950s.
This report is my test of the .22-caliber Falke 90 underlever air rifle I acquired a few years ago. When I got it, the rifle wasn't working, so blog reader Vince offered to fix it for me. After he finished, he took it to my friend Mac, who tested it. I've owned this rifle for several years and never really tested it myself, and I thought it was about time to do so.
I recently had the stock restored by Doug Phillips, who did a wonderful job. Now, I have a nice-looking underlever spring rifle as well as one that works well, so today we're going to look at its velocity. And we're going to do more than that because Mac told me some things about the gun that have shaped today's test. Why don't I share them with you now? read more