by Tom Gaylord
Writing as B.B. Pelletier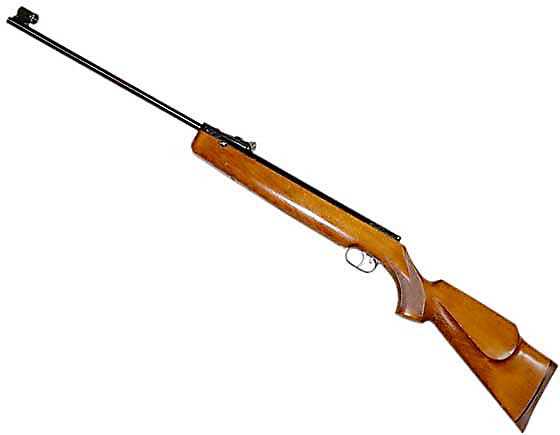 The Beeman R8 looks like a baby R1.
This report covers:
Disassembly begins
Remove trigger
Unscrew end cap
Some words about the Rail Lock compressor
Grease everywhere!
Remove piston
Cleanup
Best grease
Next
Summary
Disassembly begins
Today I take the Beeman R8 apart and we see what's inside. First the barreled action comes out of the stock. When it does I can show you the articulated cocking link and the part that keeps that link under control.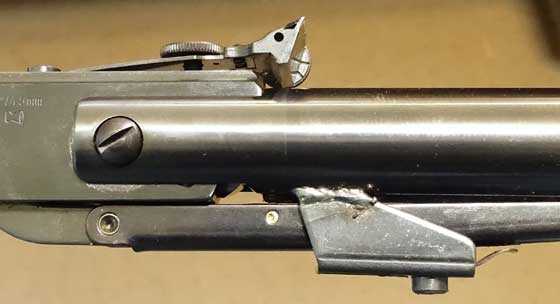 Here is the cocking link. It passes through that bridge that keeps it aligned, and the spring on the right keeps the long link away from the stock. It quiets the linkage.
Remove trigger
With the action free, the trigger is removed from the end cap by pushing out two pins that hold it. The safety and safety spring will also come free. read more