by B.B. Pelletier
Photos and test results by Earl "Mac" McDonald
Announcement: Anthony Stewart is this week's winner of Pyramyd Air's Big Shot of the Week on their facebook page. He'll receive a $50 Pyramyd Air gift card.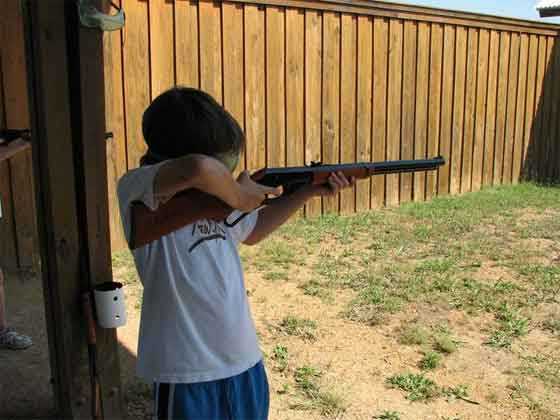 Anthony Stewart's photo of his cousin shooting his Red Ryder is this week's winner of the Big Shot of the Week. I'd say this boy really wants to shoot since it appears he'll do whatever it takes to make a too-big gun work for him.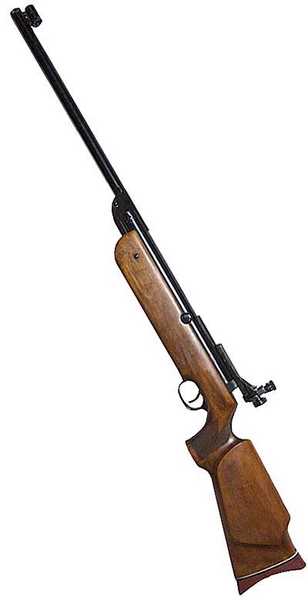 The Diana model 60, which is a Hy-Score model 810 in this case, is a breakbarrel target rifle from the 1960s and '70s.
Today, we're looking at the accuracy of the Diana model 60 recoilless breakbarrel target rifle. In Part 2, I also reported on my HW 55 CM, but now I'm back with the model 60 exclusively. All along, I've been baiting you with the incredible accuracy of this rifle. Today is the day we'll see what that means.