by Tom Gaylord
Writing as B.B. Pelletier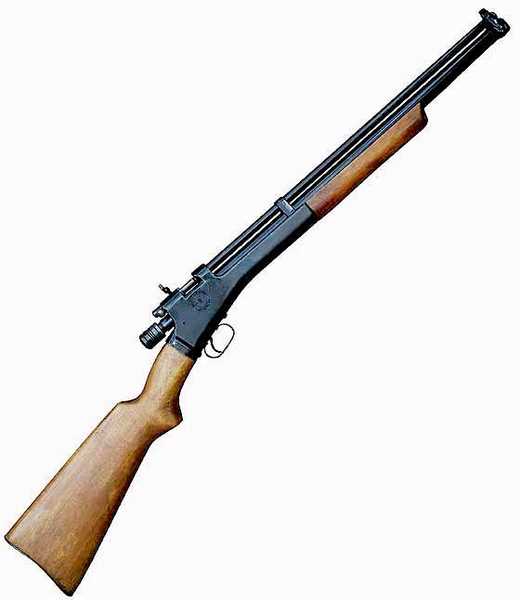 Crosman 101 multi-pump pneumatic.
This report covers:
Crosman-101-classic
Description
Peep sight
Cocking knobs
Materials
History
Maintenance
Crosman 101CG
I was trying to report on rebuilding the Daisy 853 today, but a last-minute change prevented that. One of our readers, Paperweight, sent me Daisy's very detailed .pdf file on rebuilding the 753/853 that has far more detail than the one on Pilkington's website. It includes some steps that Pilkington overlooks, and those steps are vital. He also told me that the brown o-ring goes on the action and the black one goes on the pump piston. I had followed someone else's directions and had them reversed. So I had to backtrack and switch the o-rings, plus I used the more detailed Daisy instructions to assemble the gun. I'll tell you more when I do that report.