by B.B. Pelletier
Announcement: Tyrone Nerdin' Dayeis this week's winner of Pyramyd Air's Big Shot of the Week on their airgun facebook page. He'll receive a $50 Pyramyd Air gift card. Congratulations!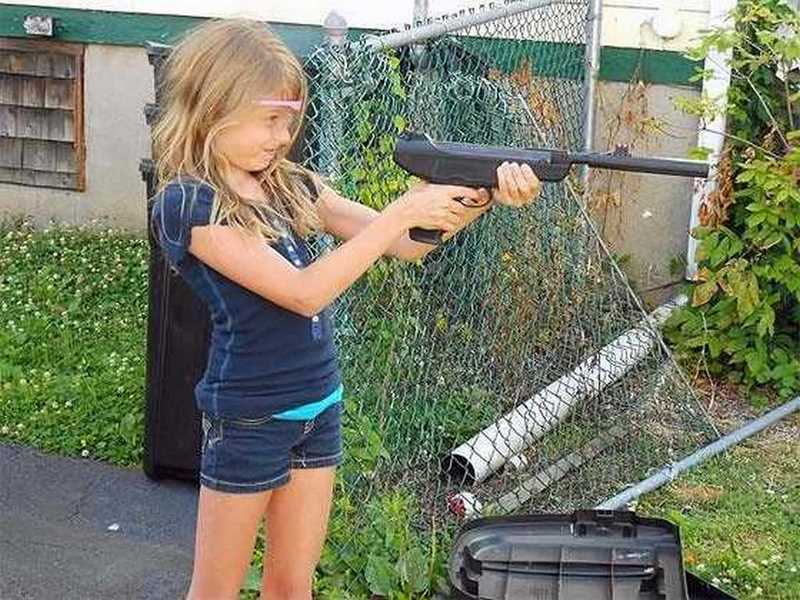 Tyrone Nerdin' Daye is this week's BSOTW. He says this about his winning image: "My beautiful daughter Kailee with her Ruger Mark I. I think she's a big shot!"
Today I want to talk about the deals that exist in airgunning. I see them all the time and try to alert you whenever there are several guns of the same model to be had. I did that several weeks ago when I reported on the TS-45 sidelever rifle that Randy Mitchell was selling at the Malvern airgun show. That was a new-old-stock Chinese air rifle that Randy was selling for a mere $20.