by Tom Gaylord, a.k.a. B.B. Pelletier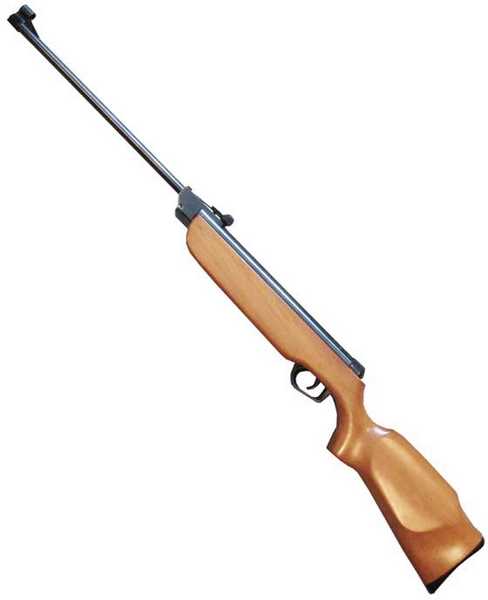 El Gamo 300 was a low-priced quality breakbarrel from the 1960s and '70s.
Before I begin, blog reader HiveSeeker has asked me for some photography tips. Not that I'm a great picture-taker, but I do have some tips on how to photograph airguns. For starters, he wondered about photographing dark guns like his Winchester MP4. In the past, I've done several reports on airgun photography, but we may have enough new readers that it would be of interest, again. What do you think?
Okay, let's get started. Today, we're looking at the accuracy of the El Gamo 300.
This report covers: read more