by Tom Gaylord
Writing as B.B. Pelletier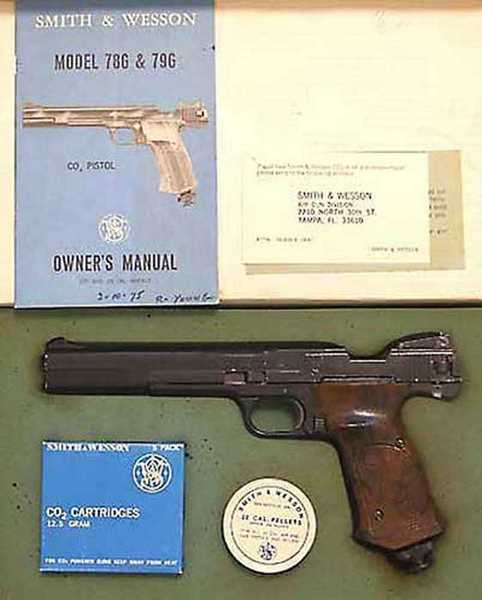 My S&W 78G pistol.
Today's report is written by reader 45Bravo. This is his report to us on resealing the S&W 78G and 79G.
If you'd like to write a guest post for this blog, please email me.
And now, over to you, 45Bravo.
Resealing the Smith & Wesson 78G
This report covers:
Where to start?
The reseal
Get started
Assembly
Wrapping it all up
So, all of the gas leaks out of your Smith & Wesson pistol as soon as you pierce the CO2 cartridge. It's probably the piercing pin seal. Since these pistols are now over 40 years old, they need TLC. (And I'm not talking about the TV channel.)
Where to start?
The factory seals didn't fare well with the lubricants used by most shooters at the time these guns were made, and the seals disintegrated over time. If you are going to change seals, I suggest changing them all at the same time. read more