by Tom Gaylord
Writing as B.B. Pelletier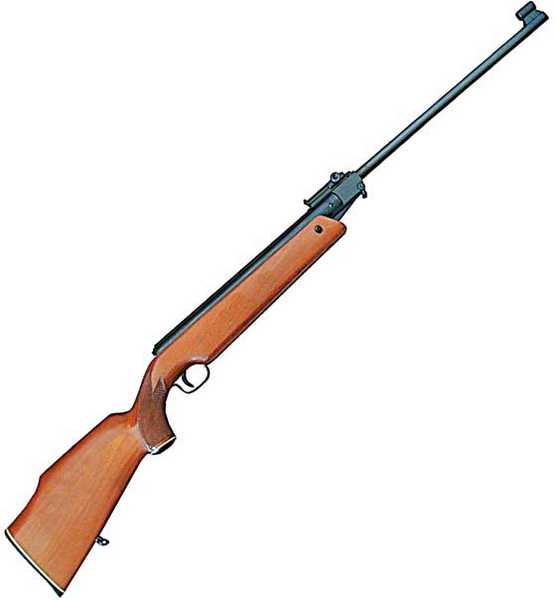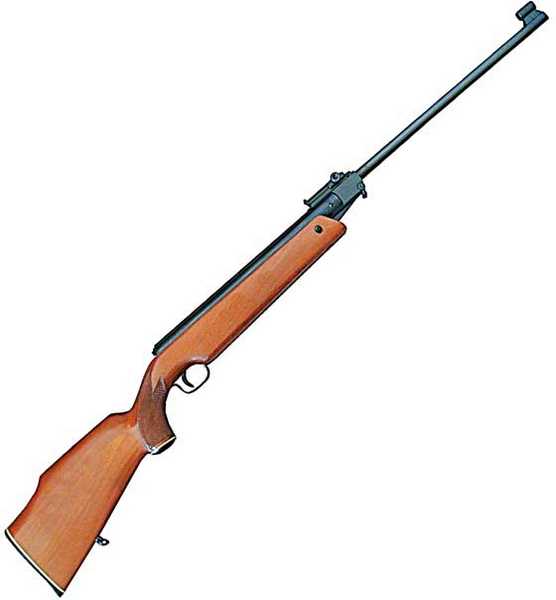 This FWB 124 Deluxe is not the exact gun I'm writing about, but it is the same model.
This report covers:
A question
Crosman Premier 7.9-grain pellets
Tuned
RWS Hobby
JSB Exact RS
Trigger pull
Cocking effort
Other indicators
What does this mean?
A question
I'll start today's report with a question. If you buy a used airgun — something vintage like the FWB 124 I'm writing about today — who is to say it wasn't tuned by somebody before you got it? In other words, should you tear into a vintage airgun before you test it to know where it is, in terms of performance?
I think I know what your answers will be when I ask the question that way. But have any of you ever jumped into a project like this with both feet, before you knew what was going on? Maybe you haven't. I wish I could say the same. I have been impulsive in the past, and it's not a trait I am proud of. But, rather than confess my personal sins to you, let me tell you what I have seen during my airgun writing career.