by B.B. Pelletier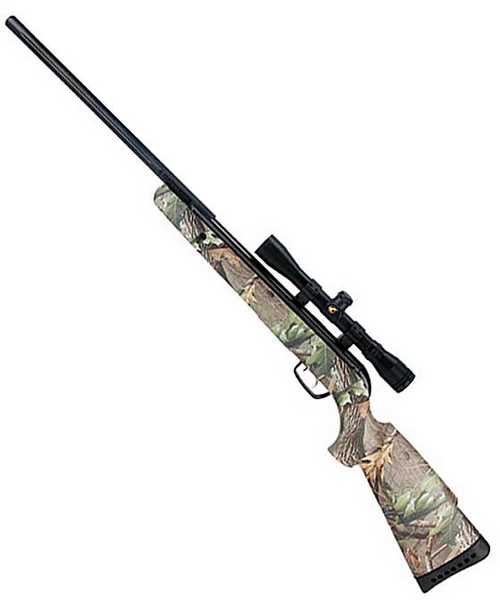 The new Gamo Rocket IGT breakbarrel rifle is lightweight, powerful and comes with a sparkling new trigger!
Back when I reviewed the 2012 SHOT Show, I showed you several new innovations that Gamo was bringing to the market this year. This rifle, the Gamo Rocket IGT .177 breakbarrel, contains the first of those I will test. I'm testing rifle serial No. 04-1C-138639-11, for those who wish to keep track.
One of the new technologies is in the title of this air rifle. The IGT stands for Inert Gas Technology, which is Gamo's term for a gas spring. The gas spring replaces the conventional coiled steel wire mainspring with several improvements. It's lighter in weight, doesn't vibrate as much when fired, is resistant to cold, and can remain cocked for long periods without suffering any degradation. Compressed gas doesn't fatigue like steel spring stock.